The unknown history of brothels
Listed in the French historical monuments inventory, the former brothel "Aux Belles Poules" is the only Parisian venue that has remained practically intact.
It was only by chance that young entrepreneur Caroline Senot discovered in 2011 this architectural and historical nugget, having initially bought the venue to set up her office.
During the conference, she will tell you the fantastic story of this place and reveal the unknown history of Parisian brothels and prostitution in France.
Option Show
Since February 2020, the mischievous « Soeurs Papilles» can spice up your lecture-tours.
Singing, dancing and burlesque will mix with history to make you re-live the atmosphere of the Roaring Twenties.
A playful journey back in time full of by-gone charm!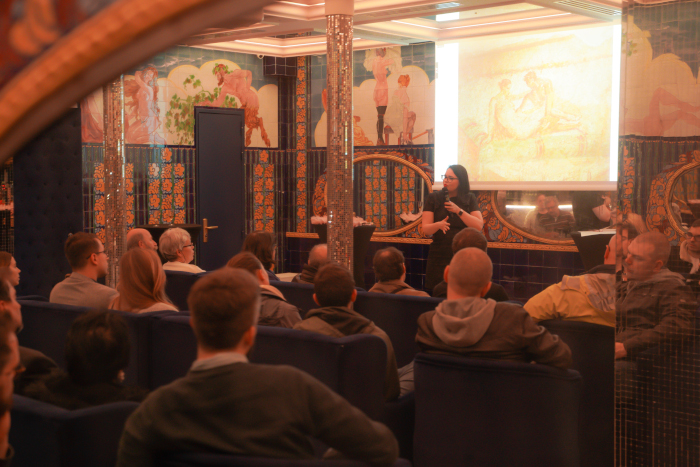 For groups (from 20 people):
Whether you are an association, a CSE or a group of friends, you have the possibility of organizing a private conference from 20 people.
We offer different ways to discover ou beautiful decor:
Simple conference (1h)
with a glass of champagne (1h30)
with a lunch (3h) for gourmets with starter, main course, dessert, coffee and ¼ wine
with an afternoon tea (1h30) with a delicious pastry from "Gabriel Pastry Art" and a glass of champagne
with a dancing tea (3h) in addition to the afternoon tea, your group will be able to danse for 1h on your favorite songs
With an aperitif cocktail (2h) to chat over a glass of champagne and 5 canapes
From 13.50 €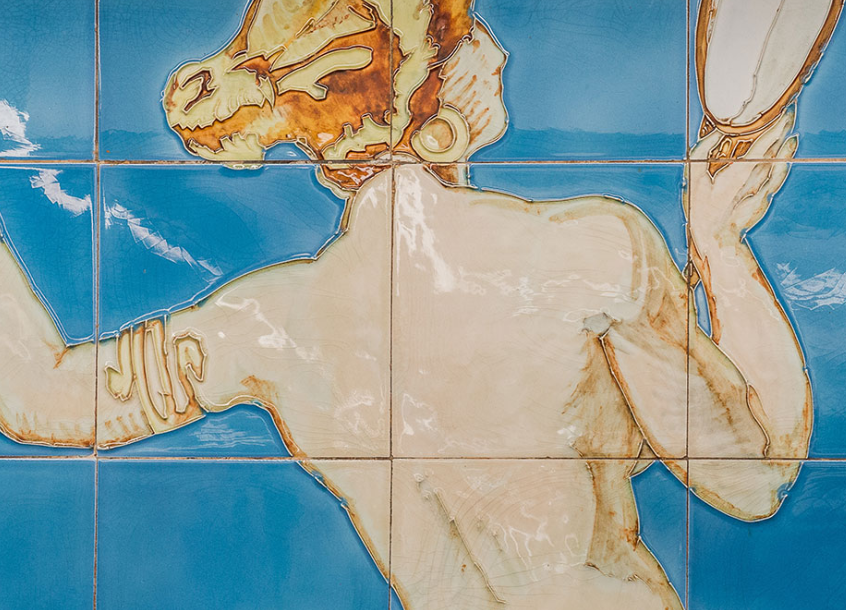 Public conference Aux Belles Poules
You wish to attend our conference, individually, we open our doors exceptionally a few days a month in simple conference or with a show with the sung and theatrical intervention of the brilliant Soeurs Papilles.
Come and discover our decor, its history, that of brothels and prostitution.